THI's Executive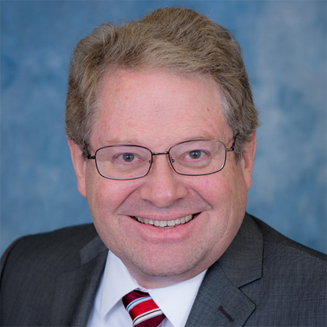 Jonathan Linkous, MPA, FATA,
is recognized as one of the foremost authorities on the use of telecommunications technology to provide health care services. He has lectured and written extensively on healthcare modernization, public policy affecting health technology, emerging applications and  market trends in the U.S. and around the world. He has been called upon to advise the federal government and a variety of national and international companies, health systems and investment firms. Author of many published articles and contributor to numerous books, he is a sought-after speaker on trends and emerging issues related to healthcare and telecommunications. He has been
frequently interviewed by a variety of national, regional and trade press including: New York Times, Washington Post, Wall Street Journal, Los Angeles Times, Philadelphia Inquirer, NBC News, CNN, etc.