PATH's organizers include:.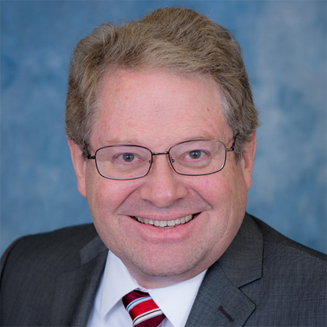 Jonathan Linkous, MPA,
the founding CEO of the American Telemedicine Association, led the development of telemedicine from concept to reality for the past 23 years, making it a well-known and accepted technology, improving outcomes, creating a growing market, and overcoming numerous barriers. His goal is to do for AI in healthcare what was achieved for telemedicine.
READ MORE >>