EXPERT SPOTLIGHT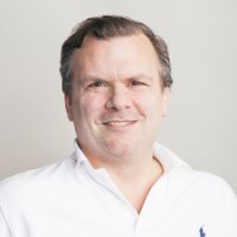 Eric Schadt, PhD, CEO,
Sema4, and Dean for Precision Medicine and the Jean C. and James W. Crystal Professor of Genomics at the Icahn School of Medicine at Mount Sinai, chaired a session entitled "Expediting Patient Diagnosis and Treatment with AI and Machine Learning" at the 2018 Precision Medicine World Congress.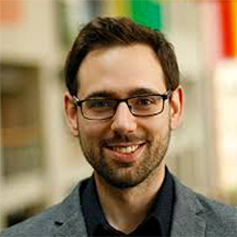 Szabolcs Nagy,
is Co-Founder and CEO of Hungary-based Turbine, developer of the Simulated Cell, a fully interactable, digital model of a cancer cell. Turbine was also recently chosen as "Best AI Startup" by the Central European Startup Awards.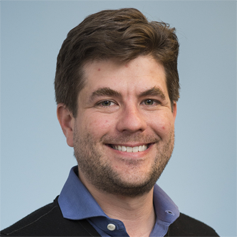 Mark H. Michalski, MD,
Executive Director, Massachusetts General Hospital and Brigham and Women's Center for Clinical Data Science, says, "2018 will be the year AI becomes real for medicine. We're going to move from algorithms to products and think more about integration and validation, so that these solutions can move from concepts to real, tangible solutions for our doctors."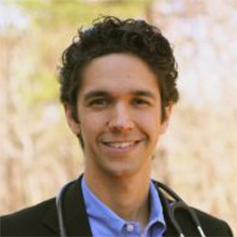 Jason Bhan, MD,
is Co-Founder and Chief Medical Officer of New York City-based Prognos, which applies AI and clinical diagnostic data to develop advanced analytics solutions for the payer, diagnostics, and life science markets.